Protection against severe RSV-we finally have it!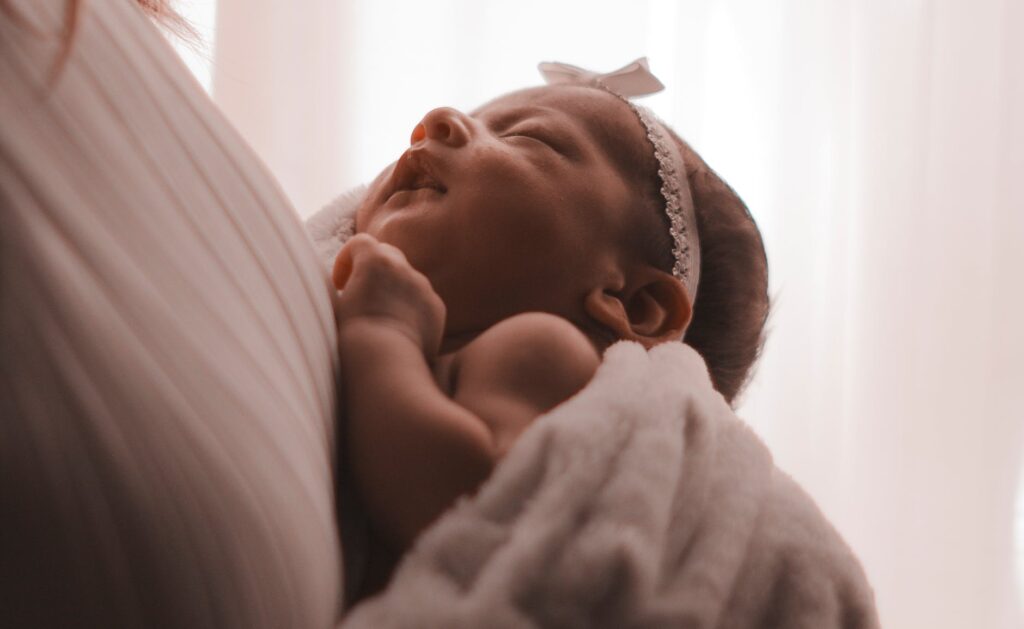 Finally!
Pediatrician and parents have waited patiently for effective protection for babies against severe RSV (respiratory syncytial virus) infections, and we finally have it.
Welcome, nirsevimab – otherwise known as brand name Beyfortus.
Nirsevimab protects against RSV, which is a nasty cold virus that attacks young lungs fiercely. While many babies with RSV end up with "just a cold," 20% to 30% with a first time infection end up with lung infections. Year after year hospitals fill with babies battling RSV. An additional problem with RSV: babies sick with RSV have a greater risk of developing asthma than babies who were never infected with RSV.
This viral season every newborn and any baby younger than eight months of age is eligible for a one time shot of nirsevimab. The shot gives protection in the form of antibodies to RSV.
Not a new type of medicine
A similar medication called palivizumab (brand name Synagis) has been around for years. However, only certain high risk babies, such as those who were born very prematurely, received it. Palivizumab consisted of monthly injections during RSV season (typically October through March).
Conveniently, one dose of nirsevimab gives protection against severe RSV for five months.  All babies under eight months of age during RSV season will be eligible to receive this new protection.
Be sure to discuss nirsevimab with  your pediatrician this fall.
For a more detailed account of nirsevimab recommendations read here.
The arrival of nirsevimab will make every pediatrician and lots of babies breathe a little easier this fall and winter.
Julie Kardos, MD and Naline Lai, MD
©2023 Two Peds in a Pod®