How to Talk to Kids About Hard Topics: a panel discussion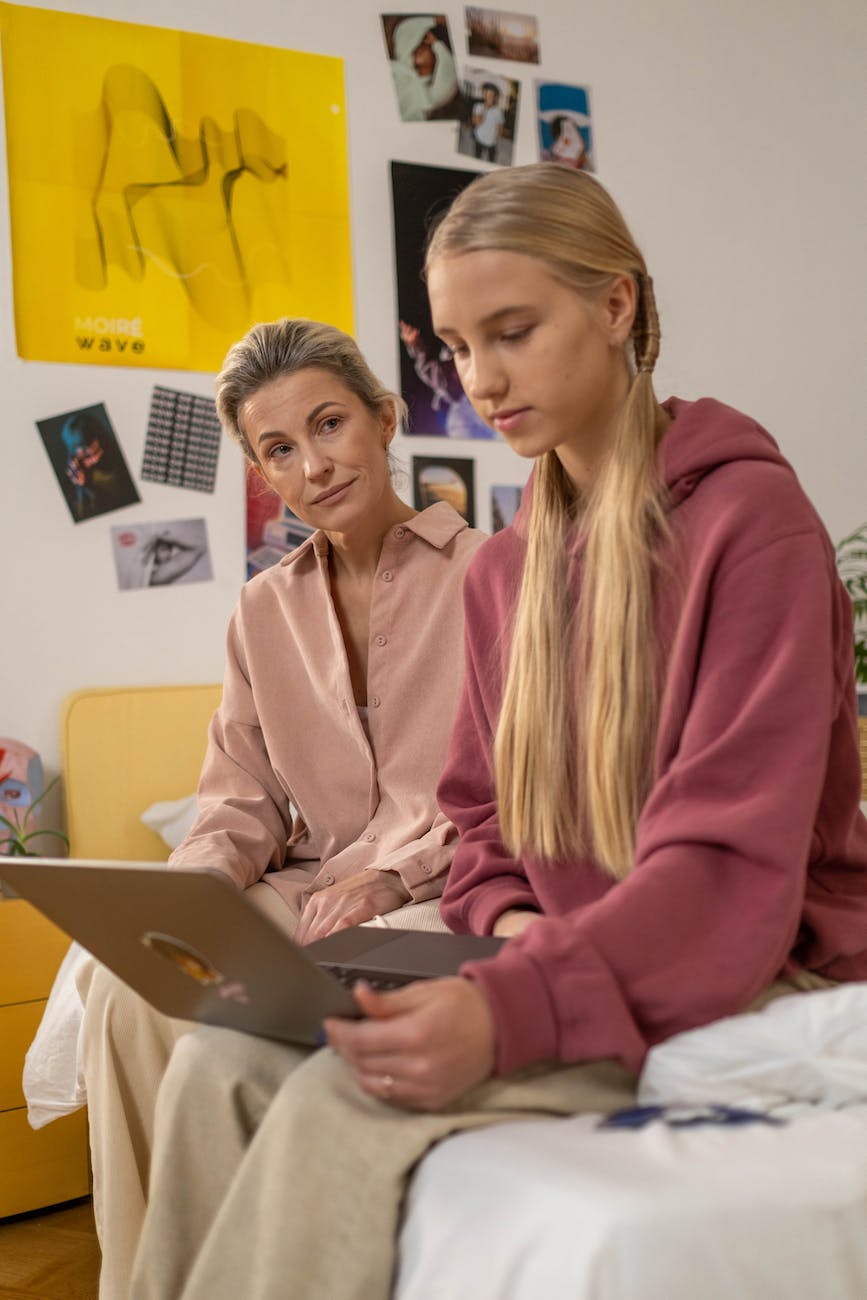 Death, politics, mental illness, and sex- all difficult topics for parents to talk about with their kids. Your Two Peds joined a social worker, school guidance counselor, and former teacher in a lively panel discussion at the Haverford Township Library in Haverford PA on how to normalize conversations on difficult topics between parents and their children. Watch as we talk about on ways parents can give kids give information while limiting their anxiety .
Past posts about ways to share difficult information with your children include the topics of suicide, stillbirth/miscarriage, death of a person, and death of a pet.
Warmly,
Julie Kardos, MD and Naline Lai, MD
©2023 Two Peds in a Pod®