Seasonal allergies: a review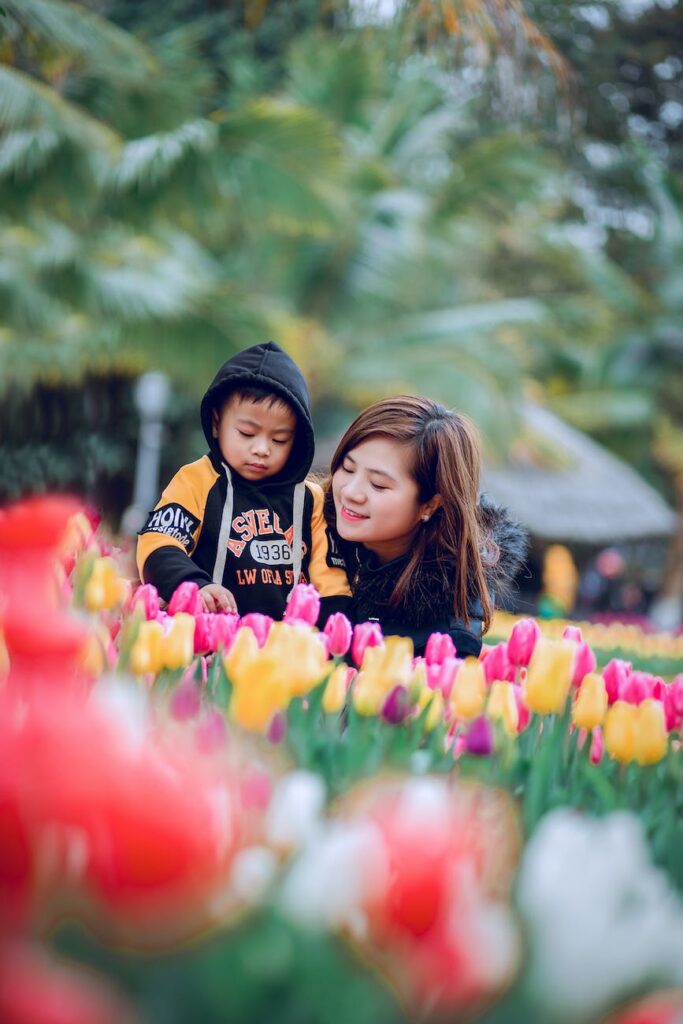 Everything has a season, incluing seasonal allergies.
In our area near Philadelphia, we associate spring with the Phillies opener and also with the onset of spring allergies.
Here is a nice summary of how to treat allergies, from The Children's Hospital of Philadelphia (note that one of your Two Peds was a contributor). And following are some of our prior posts that can help you treat your child's seasonal allergies this spring:
The Best Allergy Medicine for Kids
The Best Allergy Medicine for Kids aged 2-5 years old
Allergy Eyes: when spring rubs you the wrong way
How to tell the difference between Covid (or any viral cold) and allergies
We hope this post answers all that you are itching to know about seasonal allergies.
Julie Kardos, MD and Naline Lai, MD
©2023 Two Peds in a Pod®